---
permanent makeup & laser clinic
2755 Summer oaks dr. suite 201,
Bartlett, TN 38134
Phone: (901) 338-0293
OUR SERVICES
---
Don't Forget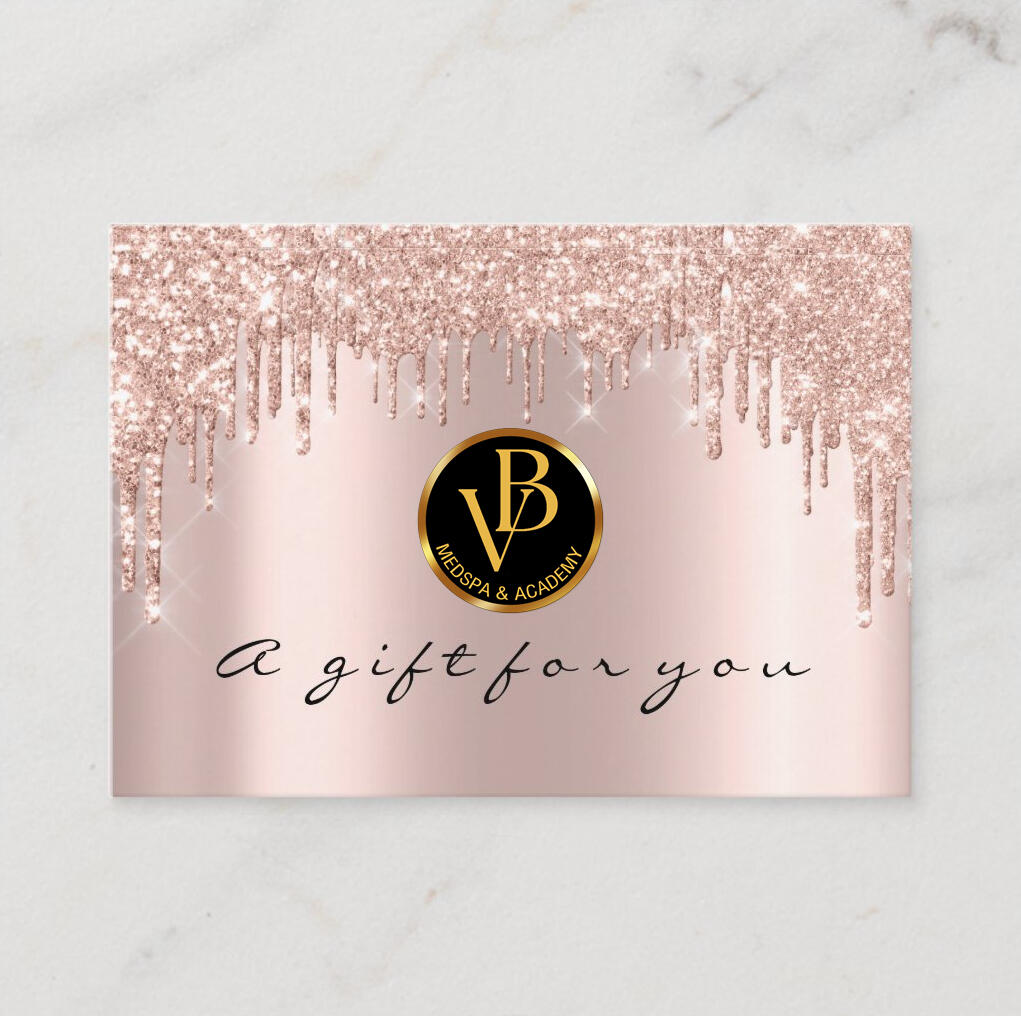 A PERFECT GIFT FOR YOUR LOVED ONE
Whether it's a special occasion like a birthday, anniversary, Valentine's Day, or just to show someone you care, the right gift can convey your emotions in a profound and unforgettable way.
* Gift cards are available at VBrows Clinic.
Please text or call: (901) 338-0293
---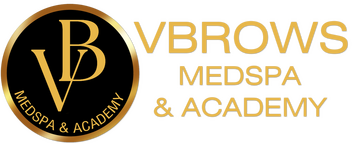 HOURS OF OPERATION
| | |
| --- | --- |
| Monday | 9:00 am - 4:00 pm |
| Tuesday | 9:00 am - 4:00 pm |
| Wednesday | 9:00 am - 4:00 pm |
| Thursday | 9:00 am - 4:00 pm |
| Friday | 9:00 am - 4:00 pm |
| Saturday | 9:00 am - 1:00 pm |
| Sunday | Closed |
2755 SUMMER OAKS DR. SUITE 201
BARTLETT, TN 38134
(Click for map)
Phone: (901) 338-0293
Email: vbrowsbyjulia@gmail.com
---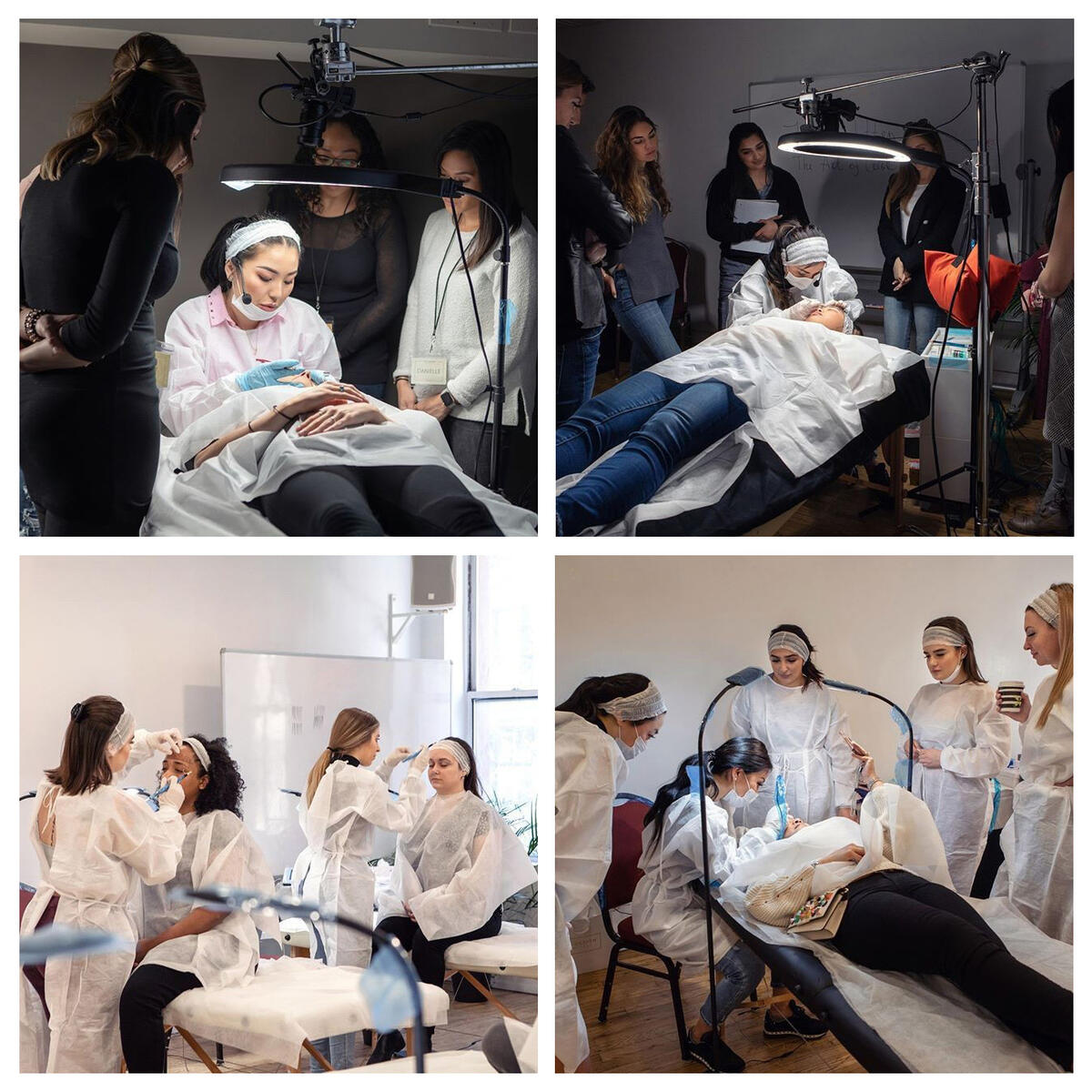 Visit vbrows and complete a consultation by December 30th to get the Holiday Special Deals.
---
Content Goes Here
Scroll down the page to see the effect of the fixed navbar.
---
POLICY
Before making an appointment, clients are encouraged to review all relevant information and policy to ensure that they are fully informed.
When booking an appointment, a standard deposit of $50 is required and will be deducted at checkout;
this deposit shall be refundable if the client cancels 24 hours prior to the scheduled appointment time.Rates for previous work done elsewhere always apply as a first-time-client at the standard rates.No children are allowed in the clinic.*CANCELLATION/RESCHEDULE:
If you need to cancel or reschedule your appointment, please notify us at least 24 hours before the appointment time.*LATE:
If you are more than 15 minutes late to your appointment, it will be necessarily to reschedule your session to avoid delay to the next client(s).*PAYMENT:
We accept Cash, Venmo or any major credit cards; a personal check is not accepted.*DISQUALIFICATION LIST:
The services WILL NOT be provided for clients with the following conditions:- Sick (covid, cold, flu, fever, etc.)
- Pregnancy or breastfeeding
- Diabetics (require doctor's clearance)
- Major heart problems
- Allergic to pigmentation and make up
- Glaucoma and/or taking blood thinning medicines
- Undergoing chemotherapy (consult your doctor)
- Viral infection or diseases
- Eczema or psoriasis
- Autoimmune disease
- Skin irritations near the treated area (rashes, sunburn, acne, etc.)
- Had Botox or fillers in the past 3 weeks
- Had Dermabrasion or Chemical Peels in the last 60 days.
- Used Accutane in the last 12 months** We always appreciate your business and thank you for your understanding.
---
free consultation
30 minutes free consultation for all laser treatments
and hairline microblading, including:
---
1. Meet and greet
2. Discuss laser and hairline treatment
3. Discuss the medical history
4. Discuss pre and post care instructions
5. Test spot on your skin if needed
6. Client questions
7. Payment plan options
8. Schedule the treatment date & time
---
---
laser hair removal
*consultation is required prior to treatment
Laser hair removal is a procedure that uses a laser to get rid of hair in different areas of the body. If you are not happy with shaving, tweezing, or waxing to remove unwanted hair, laser hair removal is an option worth considering. Laser hair removal is one of the most commonly done cosmetic procedures in the U.S. Laser hair removal is a noninvasive technique that uses highly concentrated light to penetrate hair follicles. The laser light is absorbed by the pigment in the hair shalt in the follicle-generating heat which damages the follicle to inhibit future hair growth. Therefore, plucking hair before treatment reduces the efficacy of the laser treatment as the target is absent. Because laser hair removal only affects actively growing hair follicles, it may take several laser hair removal treatments to provide significant hair reduction.
---
---
eyebrow microblading
Microblading is a manual "hand" method of permanent cosmetics for the eyebrows. Many of us spend a lot of time and money plucking, waxing, threading, and filling in our eyebrows. Which is why many consider something more permanent like microblading.
With using an manual tattoo technique, tiny hair-like strokes are made while pigment is deposited into the epidermal layer of the skin. Due to the pigment fading over time, it is recommended to have a touch up done every 1 to 2 years to maintain results.
---
---
laser tattoo removal
*consultation is required prior to treatment
Tattoo removal is a procedure to remove permanent ink from your skin. For your fading or removal process, we are using a laser that combines light and sound to target the ink and shatter it into tiny particles with each treatment. These particles will begin to be absorbed by your lymphatic system around two weeks post procedure, and your body will begin the process to clear them. Best done, meaning we want to gradually fade and remove the ink, but NOT change the tone or texture of your normal skin. This process takes time.
---
---
lip blushing
Ideal for women wanting fuller, more defined lip contours, a cosmetic lip Tattoo Enhancement takes the hassle out of reapplying lip liner and lipstick throughout the day.
---
---
ipl photofacial
*consultation is required prior to treatment
Intense Pulsed Light (IPL) therapy, aka photofacial is a way to improve the color and texture of your skin without surgery. IPL Photofacial treatment is a safe, non-invasive cosmetic procedure used to treat common skin conditions, providing a rejuvenated appearance and removing sun spots, the procedure is effective and requires minimal downtime. Understanding what to expect before, during, and after this treatment will help ensure remarkable results.
---
---
eyeliner
Permanent eyeliner is a PMU (permanent makeup) treatment that involves using a specialized tattoo machine to implant pigment on the lash line to replicate the look of eyeliner. The treatment also know as an eyeliner tattoo , can be applied in variety of styles, including larger strong wings, light lash enhancements, or smokey looks.
---
---
HAIRLINE MICROBLADING
*consultation is required prior to treatment
What is Hairline Microblading? Hairline Microblading is a form of superficial micro-pigmentation, where pigment is deposited into the epidermal layer of the skin, less deep than with traditional tattooing, using a hand held tool to make individual strokes. The thin strokes of pigment mimic hair strokes and create the appearance of real hair growing in areas with thinning hair or noticeable hair loss. The pigment used in microblading is less permanent than a regular tattoo and is chosen to match your hair color and to look natural on your skin color. It results in crisp, discrete hair-like incisions that last 12-18 months and mimic the appearance of a fuller hairline. Hairline Microblading is a semi-permanent solution to hair loss and thinning, particularly for those experiencing, shedding at their hairline or where they part their hair. Microblading can be done for the entire hairline or spots areas such as temples and parts.
---
---
SKIN REJUVENATION,
WRINKLE REDUCTION,
SKIN TIGHTENING.
*consultation is required prior to treatment
Laser skin resurfacing and rejuvenation are the latest advancements in skin care for improving skin color, texture and tone, reducing wrinkles and fine lines. Lasers can improve minor facial flaws, such as fine lines and wrinkles around the eyes, forehead and mouth, ages or sun-damaged skin.
---
---
MELASMA/FRECKLES,
ACNE SCARS REDUCTION,
VEIN TREATMENTS.
*consultation is required prior to treatment
Laser treatments for skin concerns like melasma, freckles, acne scars, and vein lesions use targeted light energy to address specific issues. For melasma and freckles, laser can break down pigmentation, while for acne scars, they stimulate collagen production to improve skin texture. In treating vascular lesions, laser target blood vessels, reducing redness.
---